Hello I reached Korea d!
Long time didn't update my blog cz my last paper is on Thursday then Friday night gonna fly to Korea already..too rush so got no time to update it at all! :p
So some short update about my first day here! I just reached this morning at 7 something..then done quite a lot of things d..here are some of the updates!
Photo taken somewhere else from my bus..has no idea where is this but pretty nice view! Hehe..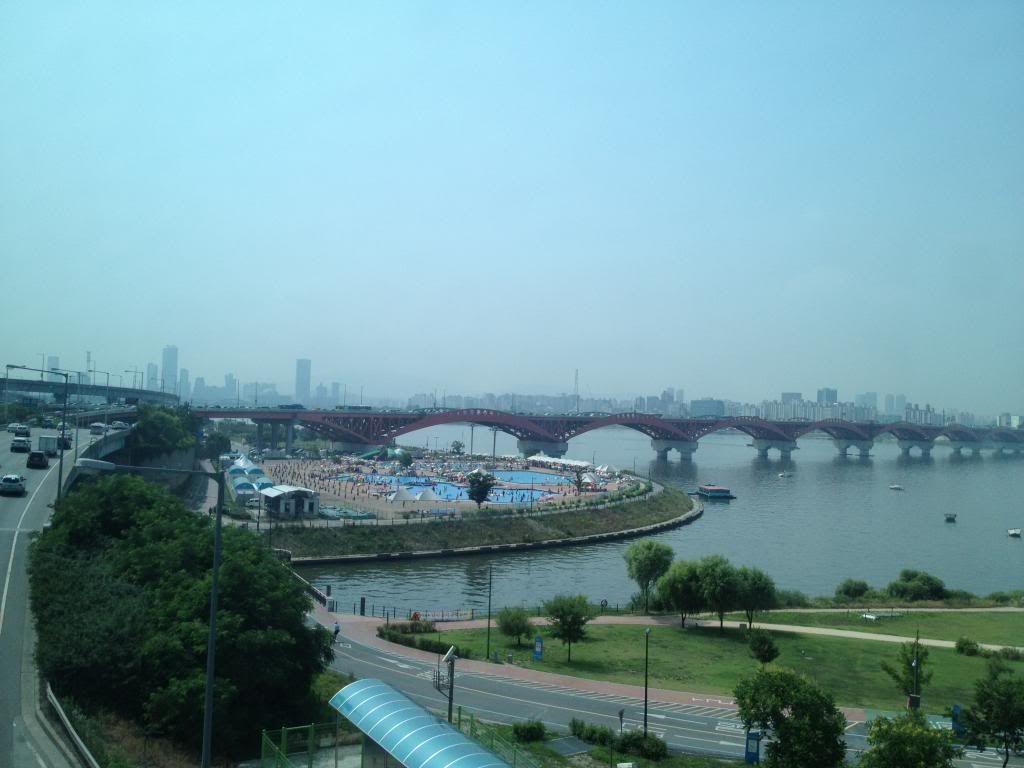 The administrative building in Kyung Hee University. Is like USM Chancellery building but this is 10 times nicer..haha..no offence ya..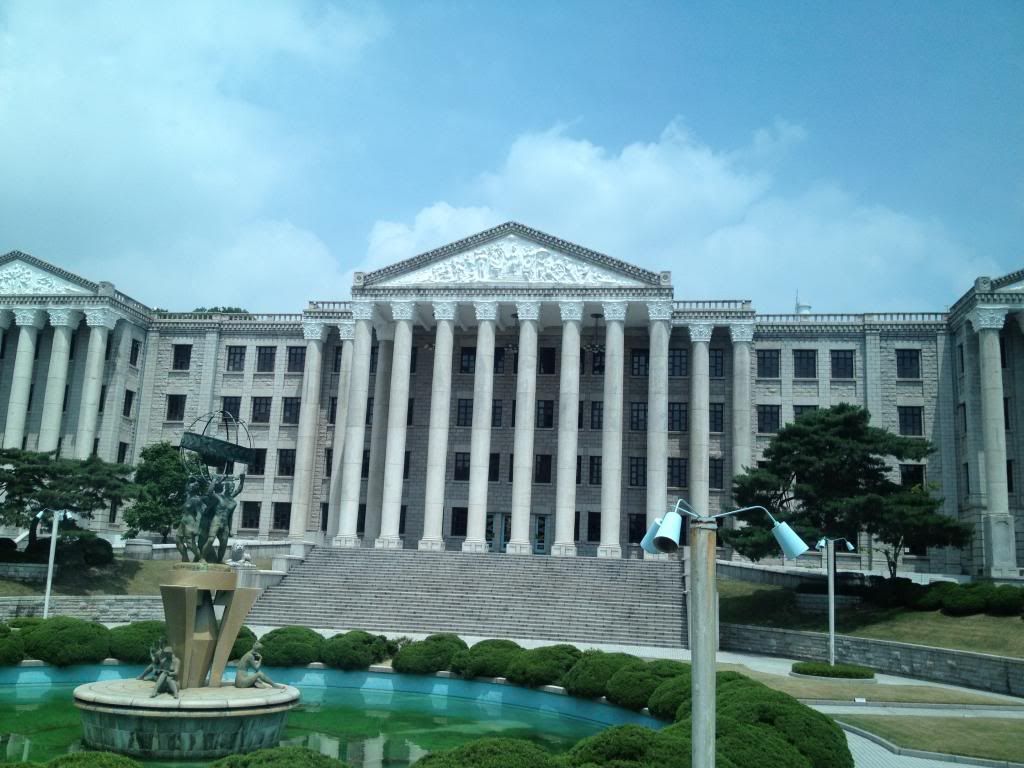 At the back is a church! Impressive huh?! Will take more picture with my camera during Campus tour..hopefully they bring us to this place. :-)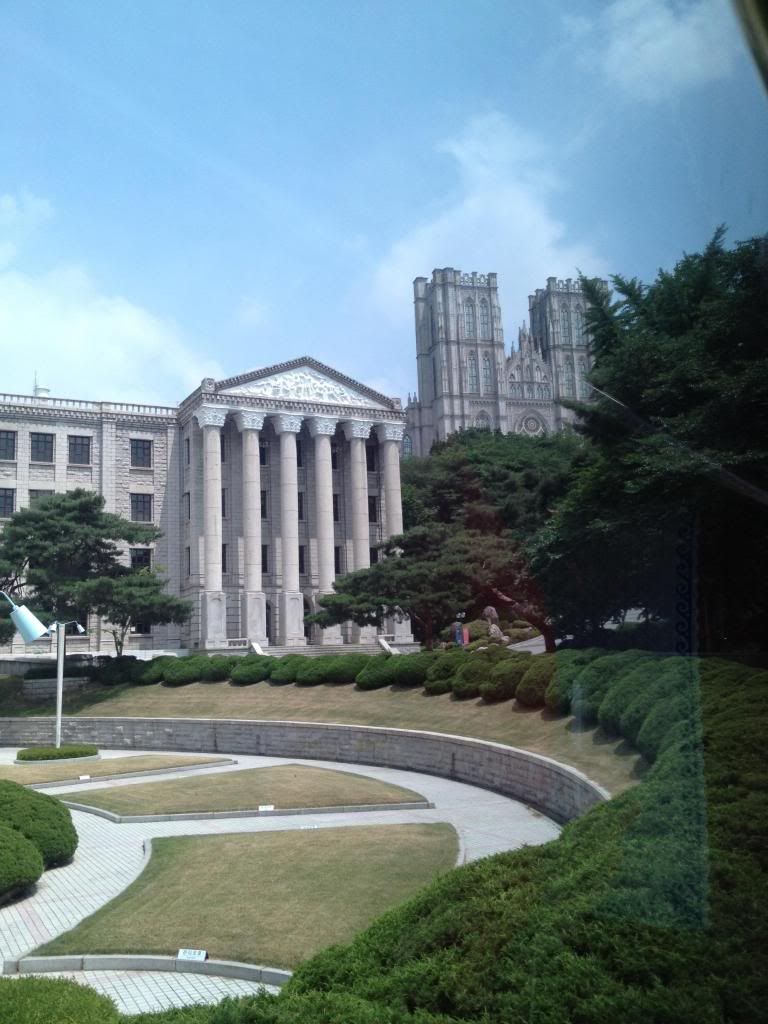 My room! Is a shared room. My roommate is from HELP CAT..nice to meet her!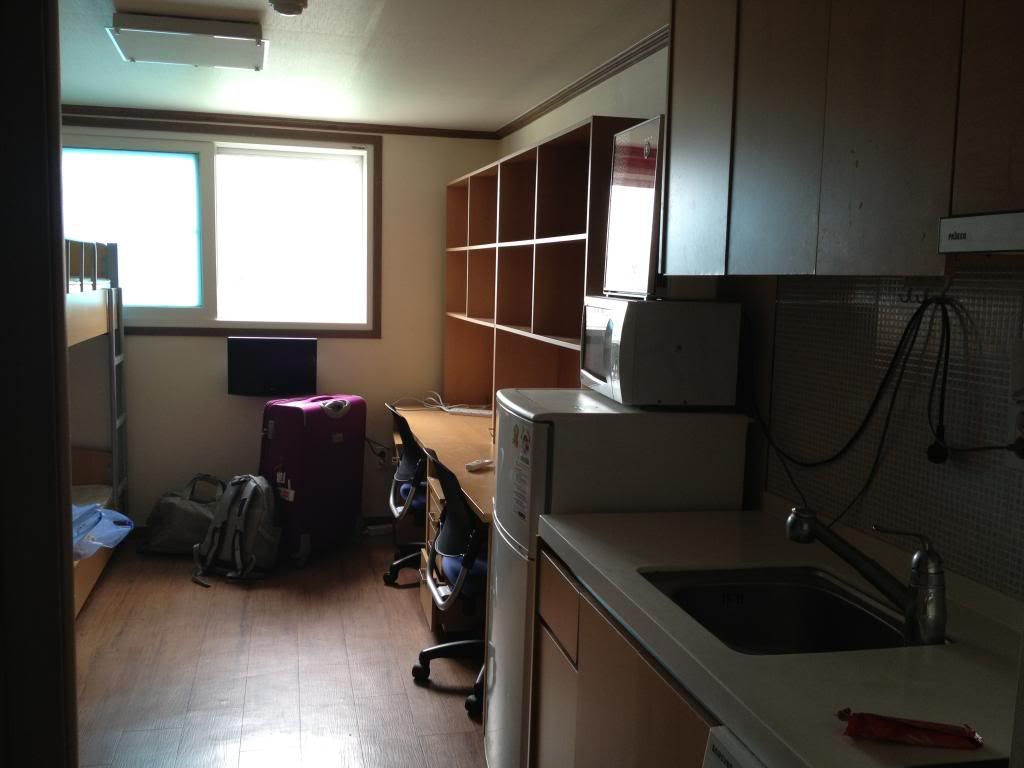 Haha..attached bathroom!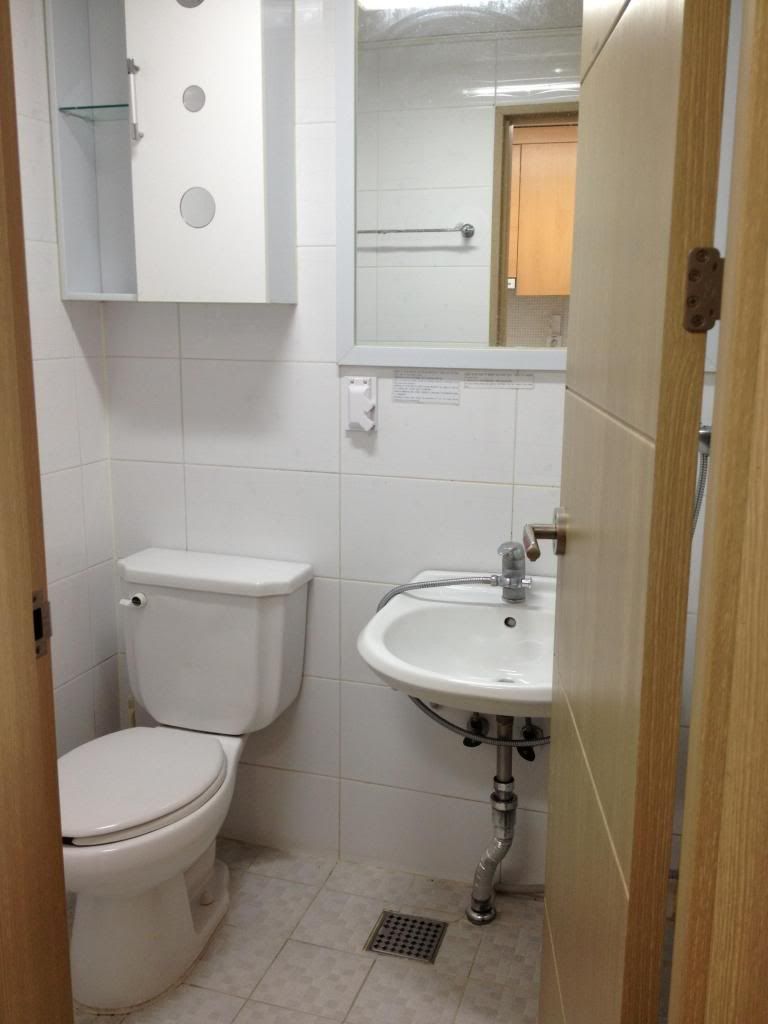 I never expect to have a washing machine in my room..Lol..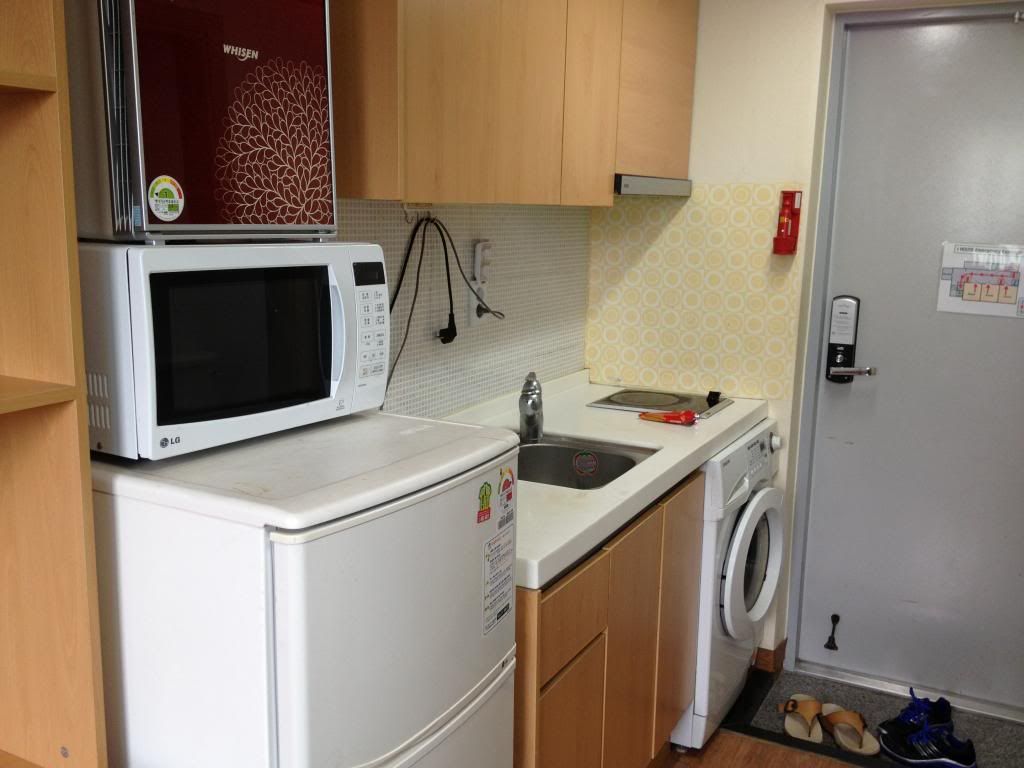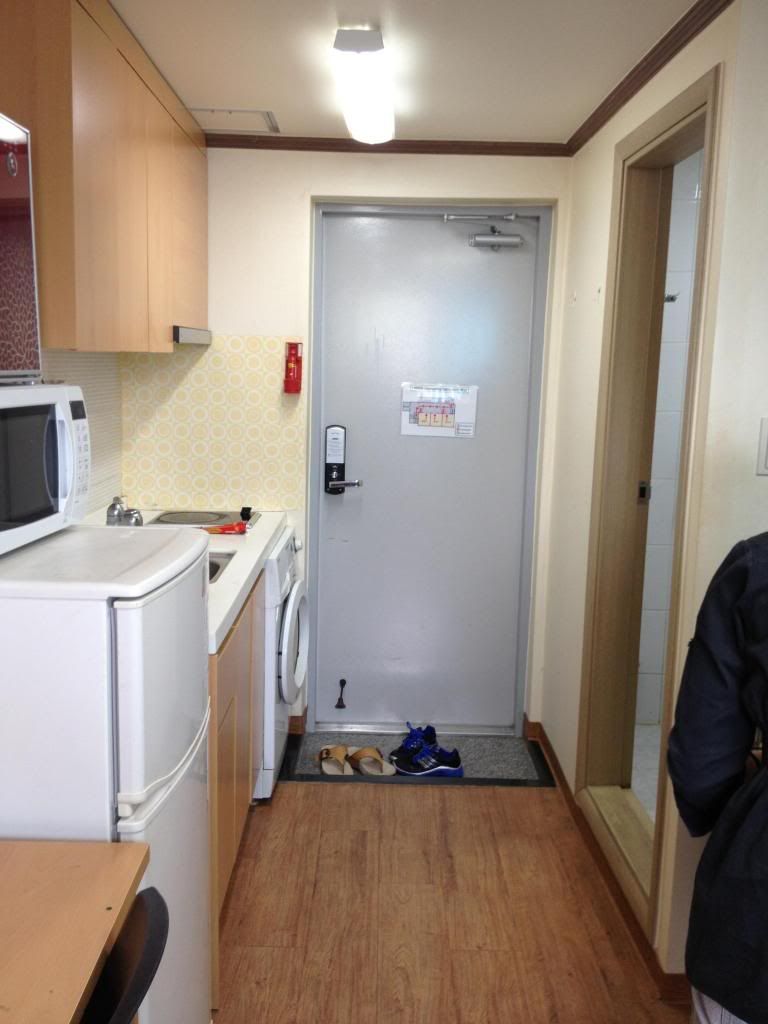 Streets around my uni..the church is at the far end..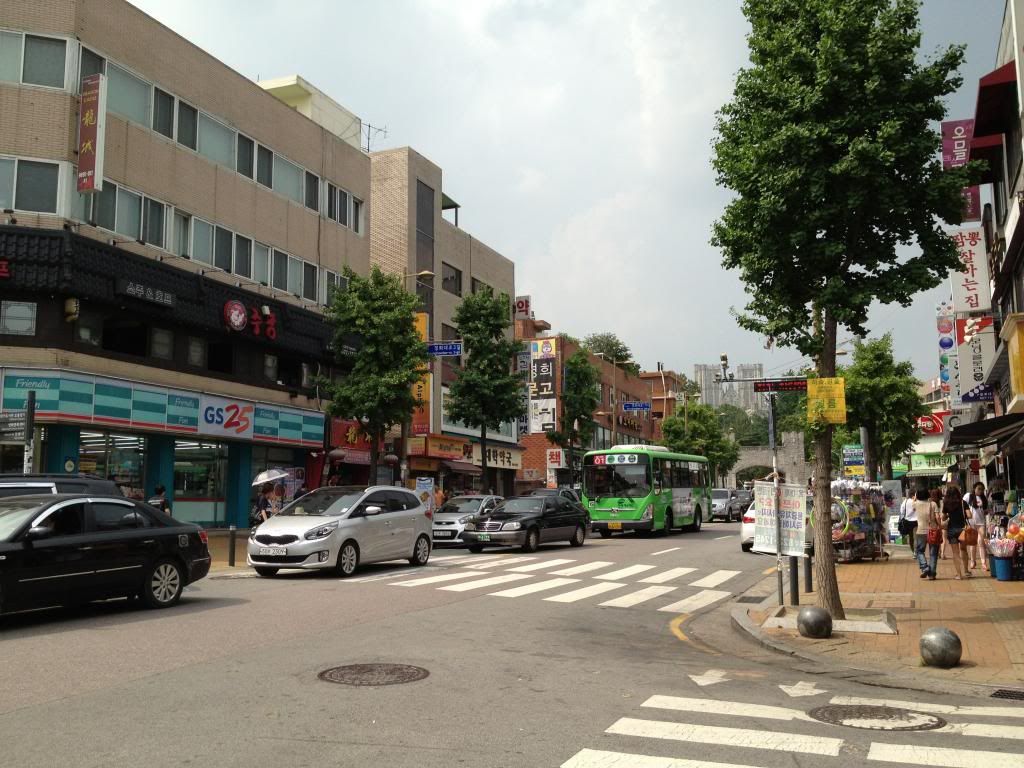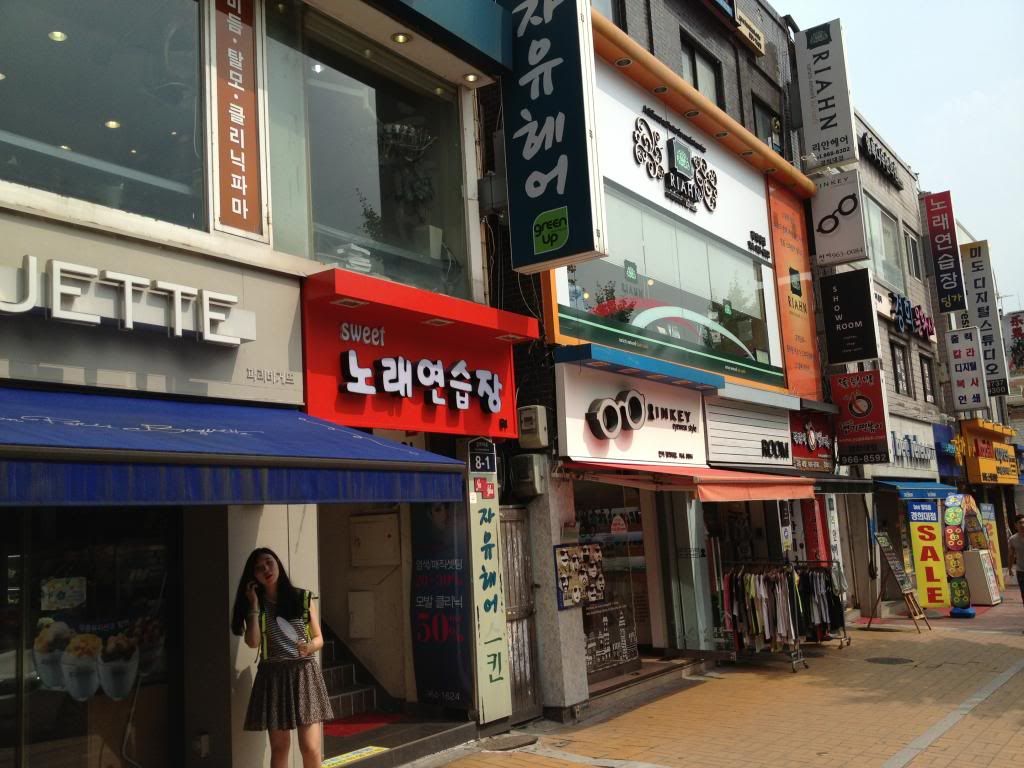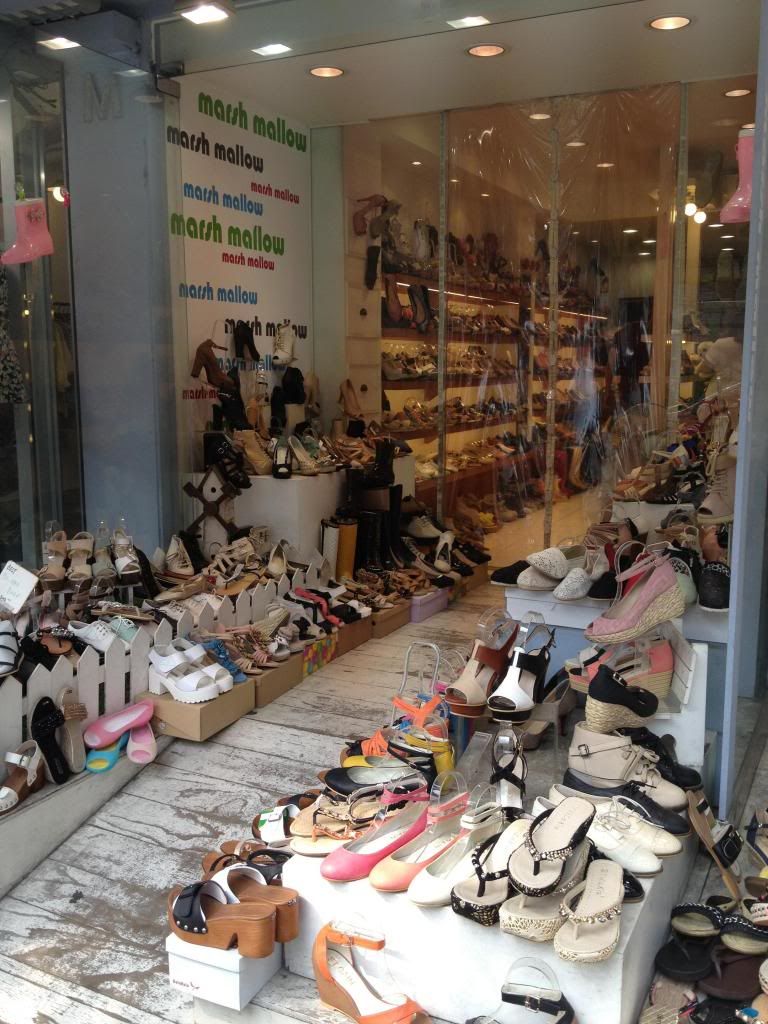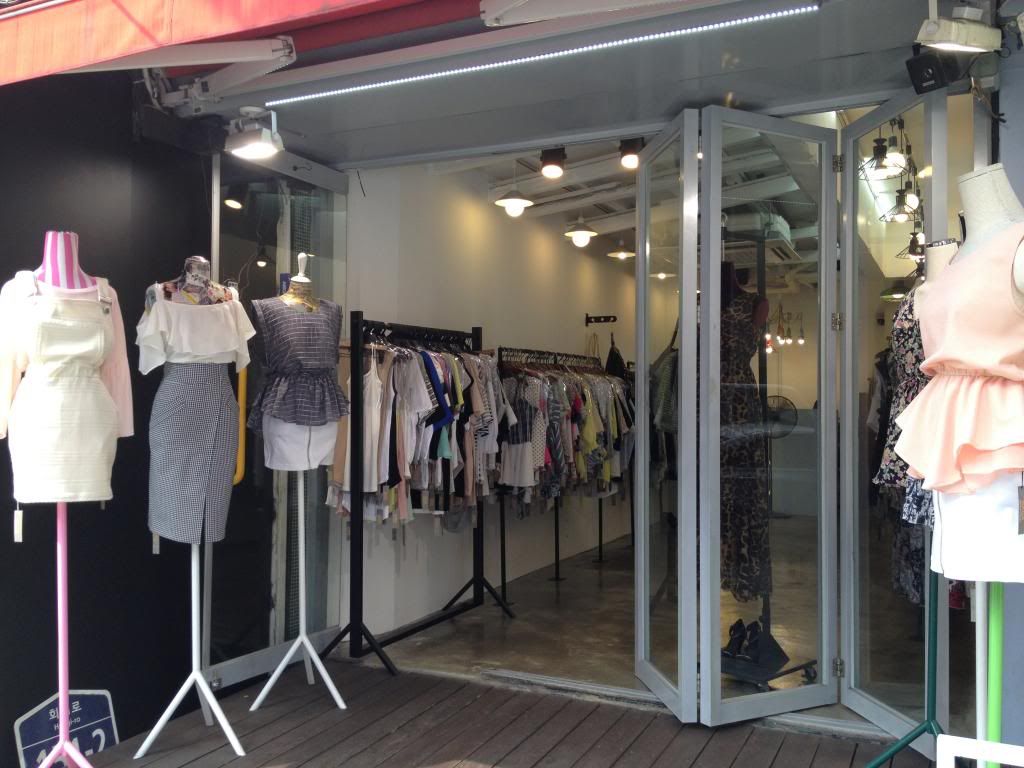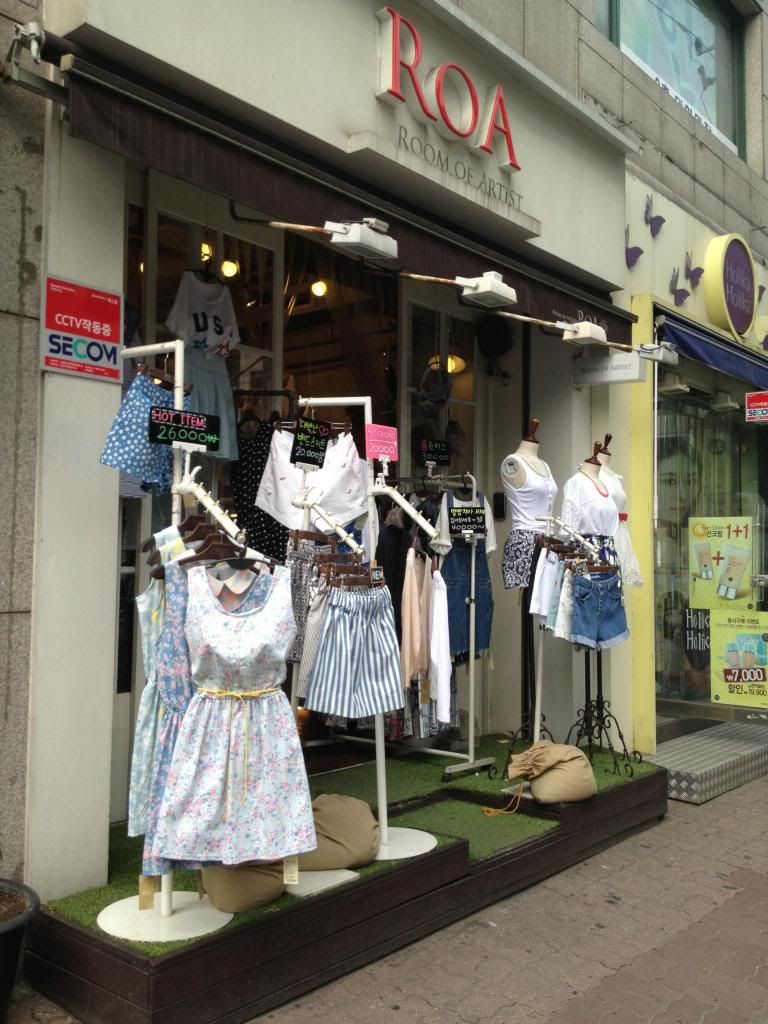 Korean even placed their phone outside the shop so that they could attached to the speaker to play music..if is in Malaysia then say bye bye to your phone right after that! Lol..so I never worry someone would snatch my phone or bag even I'm surfing net with phone while walking on the street..haha..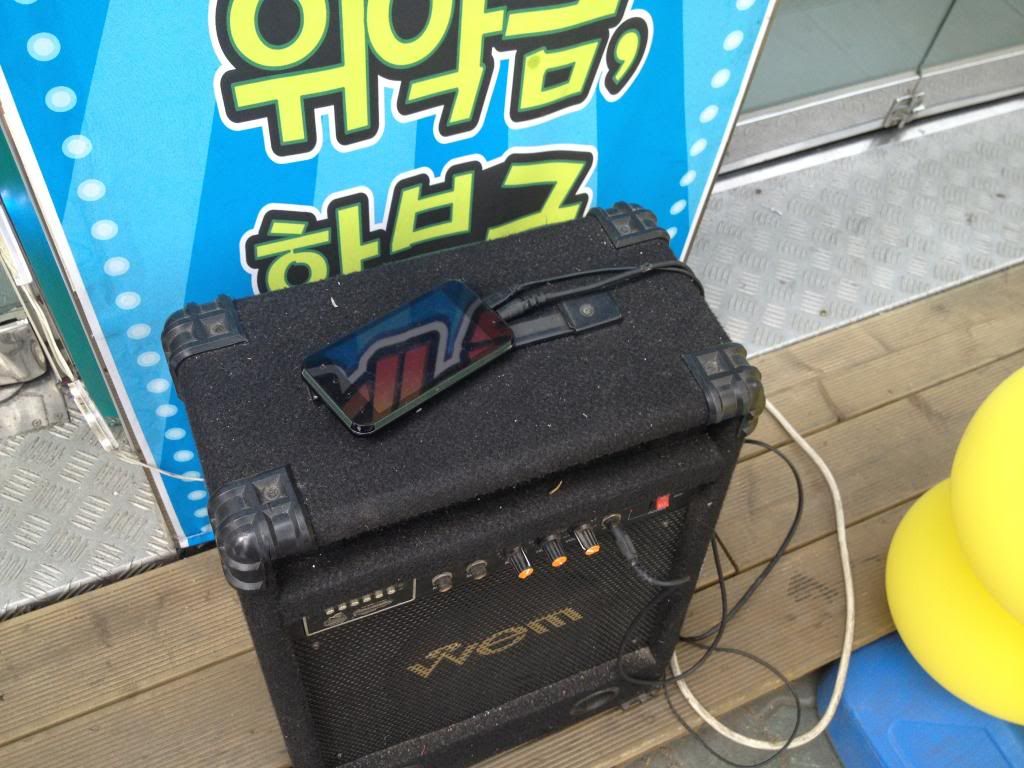 My hostel..6 storeys building!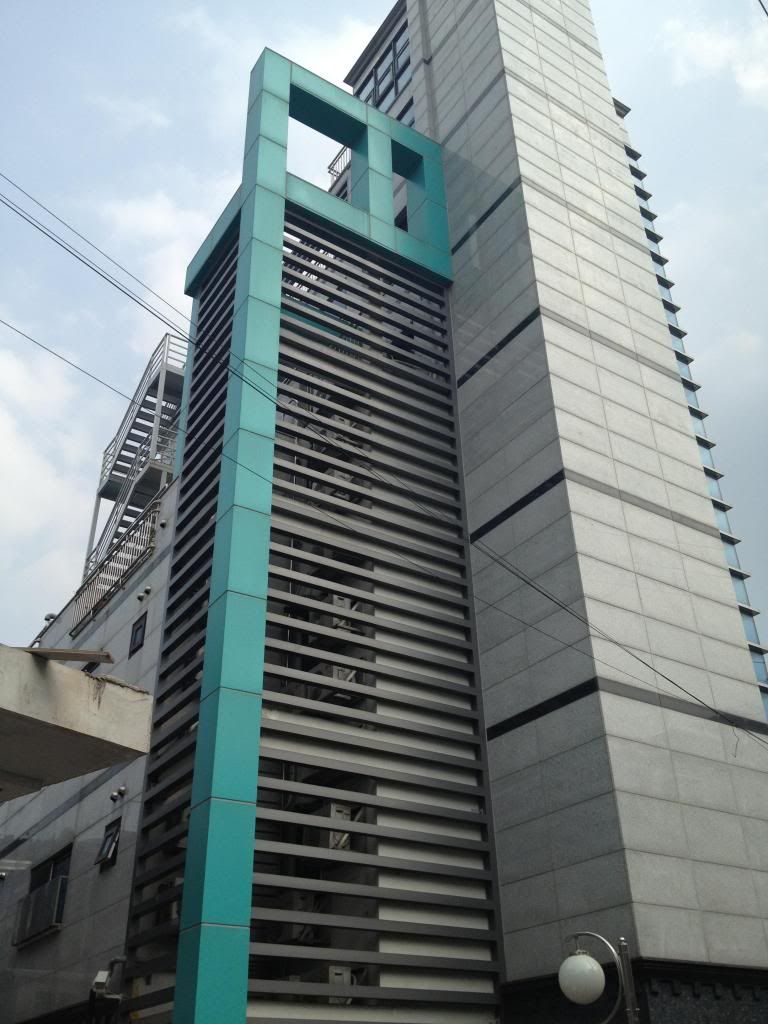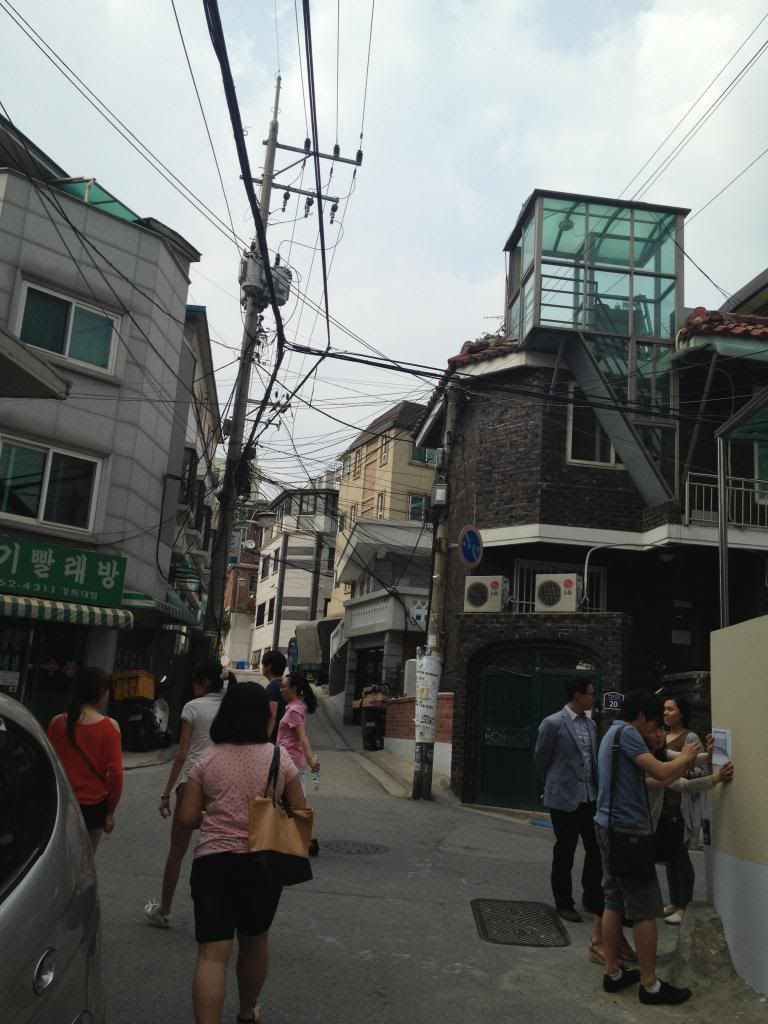 Lunch! 5000 won shared among two persons! Food here is way too big portion. o.O And they eat so fast you know..regardless of guys or girls! Moreover, they finish the whole thing solely by themselves!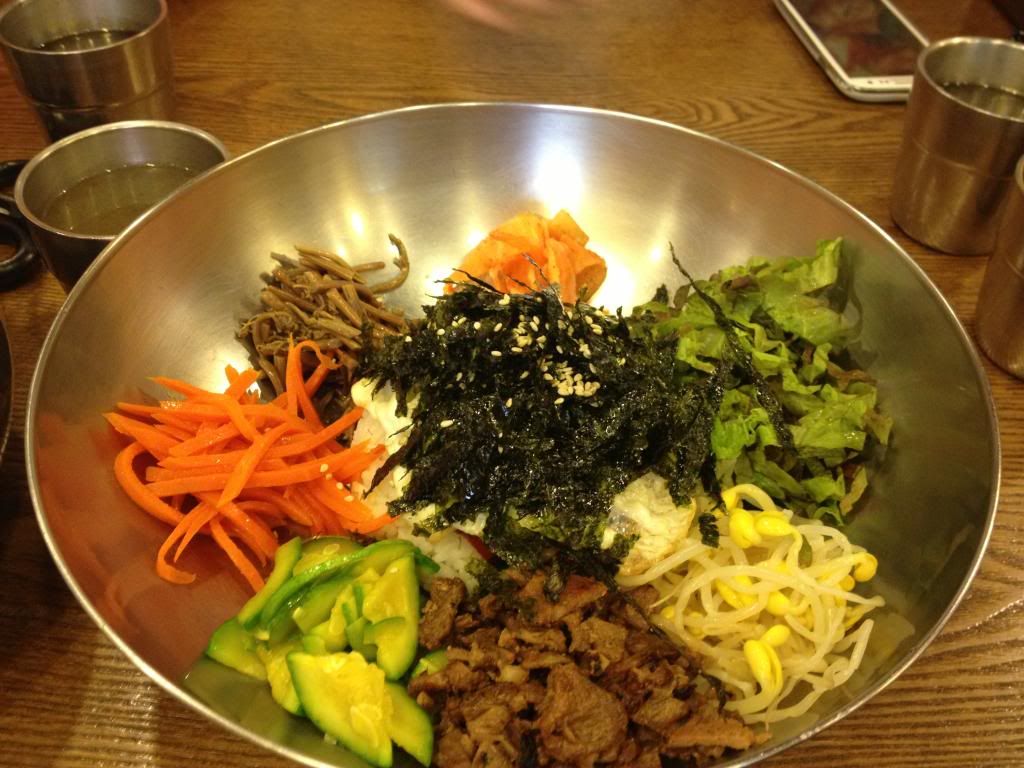 5000 won as well
*approximately 15MYR*
..cold noodle..naeng myeon..they treat this as their quick lunch!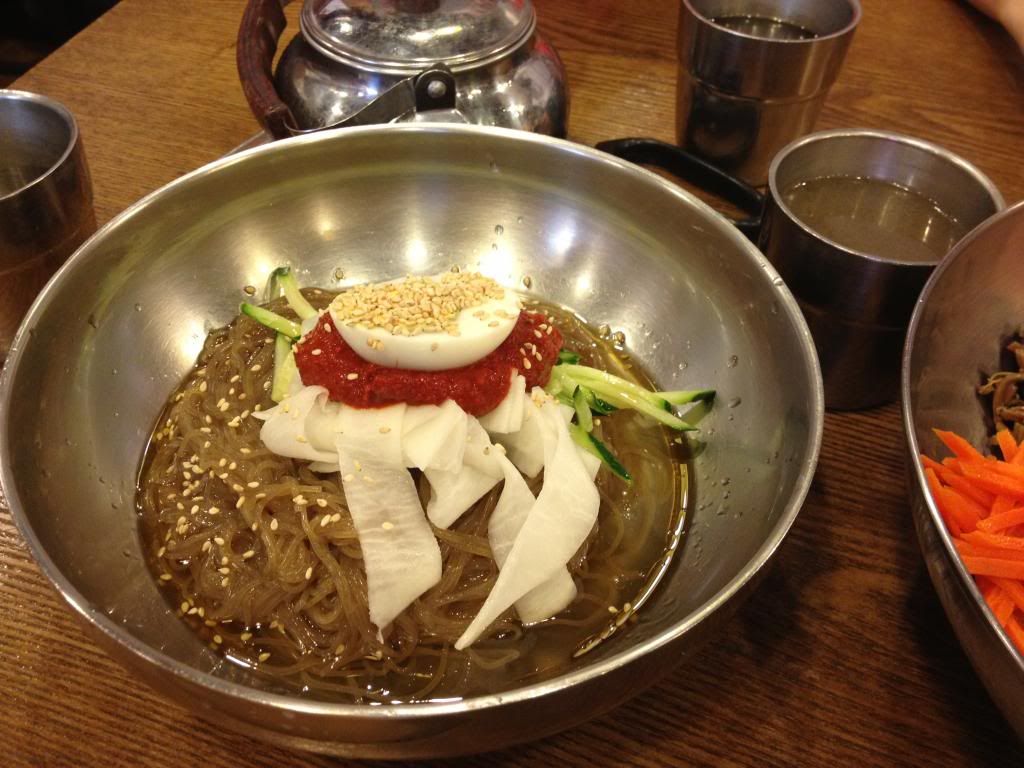 One of the university entrance which is very near to my place.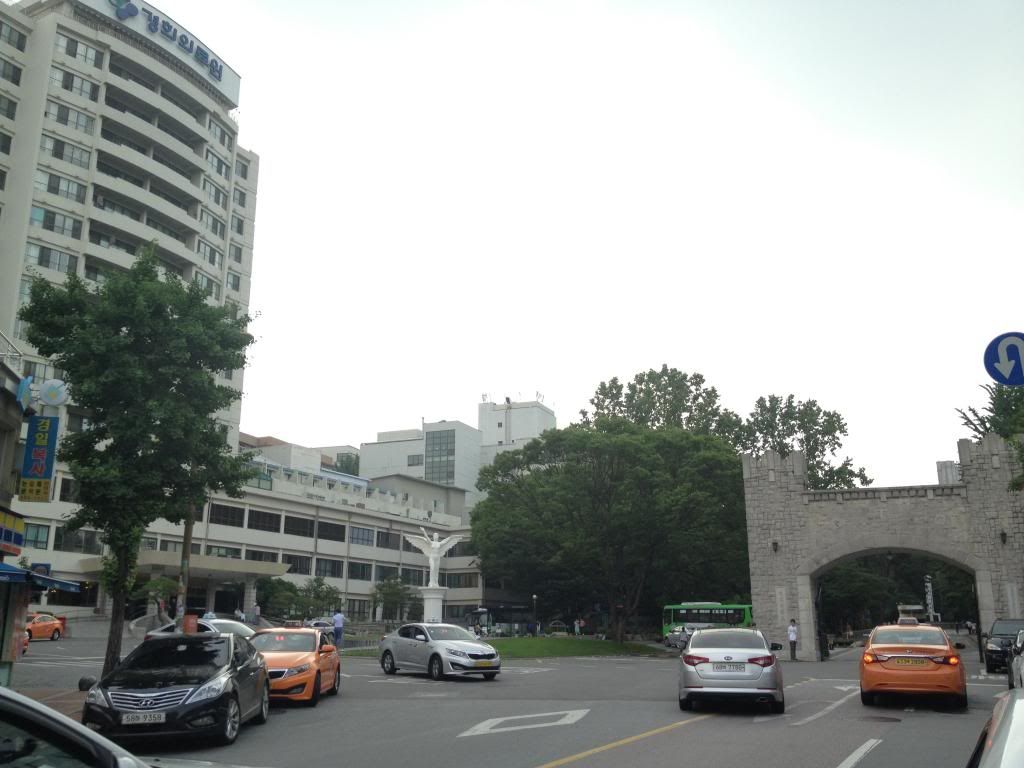 Haha..anyone recognize
Issac Toast
is actually having a newly open store in Queensbay? It is originated from Korea actually..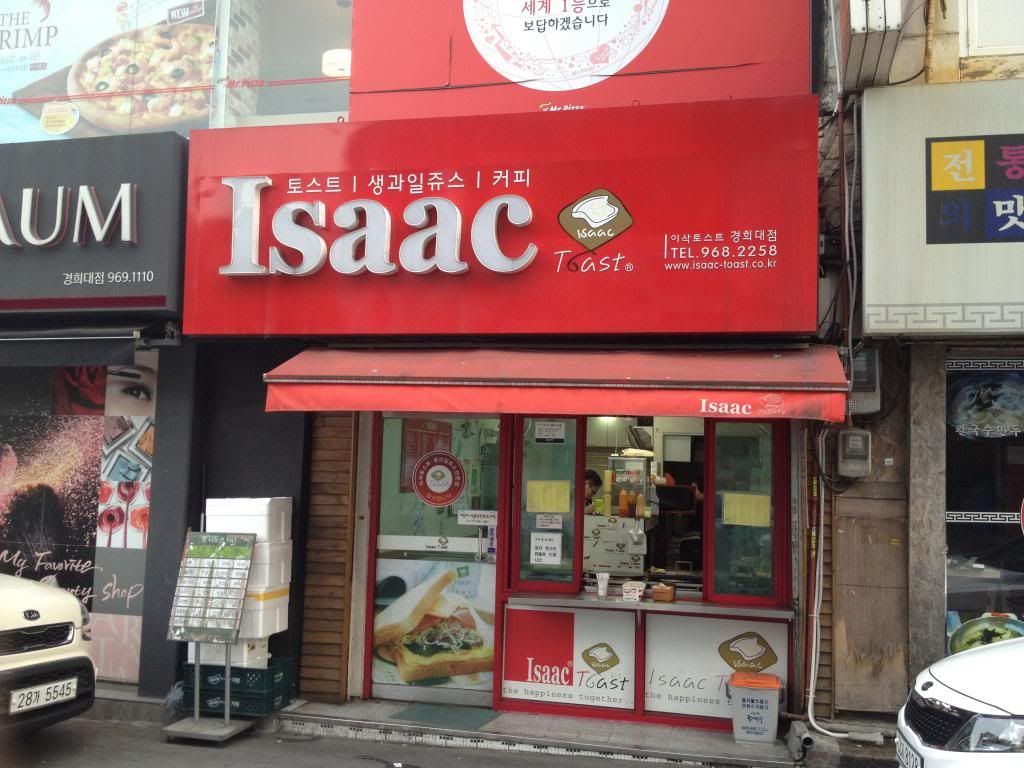 That's it for my first day tour around my hostel! They have Burger King, Starbucks, Coffee Bean, Nature Republic, Olive Young
*anyway I must say I'm madly in love with Olive Young*
lol..those that you name it la..but I plan to save all that for Myeong Dong!
*evil grin*
p.s Olive Young is like our Watson, but their variety of products is much more than us.
Tomorrow we will travel to
Myeong Dong
by subway! Gonna survey price for cosmetics first..I still have plenty of time to go back again..no rush no rush..be a smart consumer! Hehe...
That's the day!
Dinner tonight and will visit to Seline's room later! A few blocks from my place.
Everyone enjoy your holiday ya! Take care...