Holiday ends by today which means going back to campus tomorrow for a new semester! If you ask me whether do I look forward for this new sem..ehhem..I would say haven't really prepare for it la cz I am still in my holiday aka cny mood!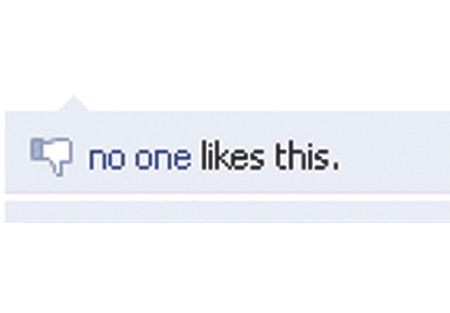 There goes my 2013 CNY!
Very fast huh..everyone haven't prepared to go back to study yet! Apparently my life is not that hectic anymore for countless meetings and activity deadlines but this semester is going to be a tough one.
20 units for me. Although 5 subjects but 4 units each. That means if any one of it has done badly then GG for my GPA!
The weightage means a lot to me..
even worst still cz I am taking calculation paper in this semester!
Say hello to numbers again
, you have been away for two semesters..I don't want to see you la!
Besides that, Darling going back to KL as well which means there are no longer any semester break for us until my next long sem break which fall on August! Gonna see him three weeks once again that lasts not more than 48 hours! >< Really envy those couples who can see each other everyday.
You should appreciate your partner staying all day long with you!
Don't take it for granted cz you would never understand how it feels until both of you need to be separated from distance. It feels awful...T.T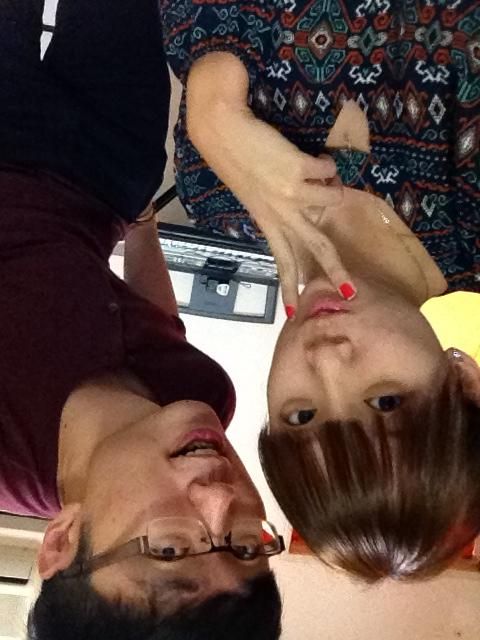 Although I dislike holiday is going to end real soon..but think of the positive part la. I should appreciate the last two semester in my study life.
*hypnotizing myself*
There is no more turning back after I start involving in working career.
So I should appreciate instead of grumbling all the time.
Another thing that I feel grateful about is studying in my hometown, in fact I no need to be away from my family. I know once I have started my internship, I am gonna miss home so badly..I think I will probably cry la! My first time ever away from home leh...:-(
Happy Working
and
Happy Schooling
to all of us!
Tomorrow is going to be a great day! Anyhow life still goes on right..so why not you smile instead of feeling upset all the time..
Cheers peeps!
#nofilter #smile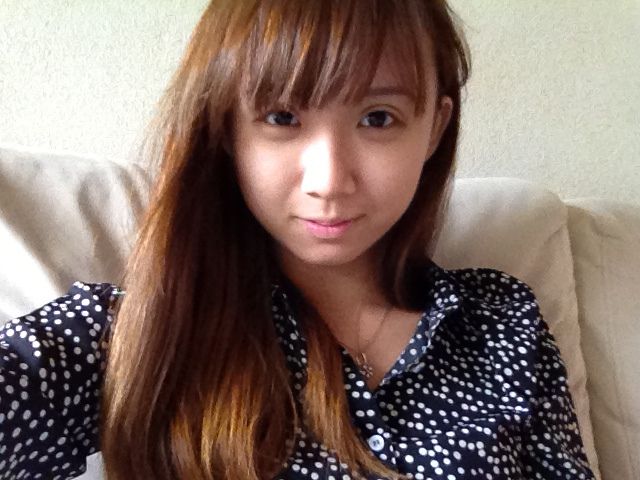 p/s Inside my heart I really miss him and my holiday....:-(
天公诞快乐!外面忙着放鞭炮咯!