Chor Sei gathering with darling's cousin! Sing K session! Hehe..We have the VIP room at First Avenue Red Box! So much fun mingling with them! Red Box VIP room surround daebak! The echo just so nice! You can feel like you sing in a concert! Lol..Is totally different experience with the standard room! Next time if you have any party can visit there! :-)
Selca for my Chor Sei ootd! Sometimes
I love geometric prints top!
Chor 5 morning sing k with my family! Yesterday with his cousin! Lol..our cny holiday just accompany our family, meeting up with friends and shopping only la..have to make full use of our time cz he is going back soon. T.T He will be busy with his events already..
Korean Palace for Valentine's dinner with family!
Lol..ya lo..that day is Valentine's but we didn't celebrate. Is ok..valentine's is not a big day for us. Korean Palace changed new boss already! But the food menu is still the same. :-)
I love the grilled mushroom.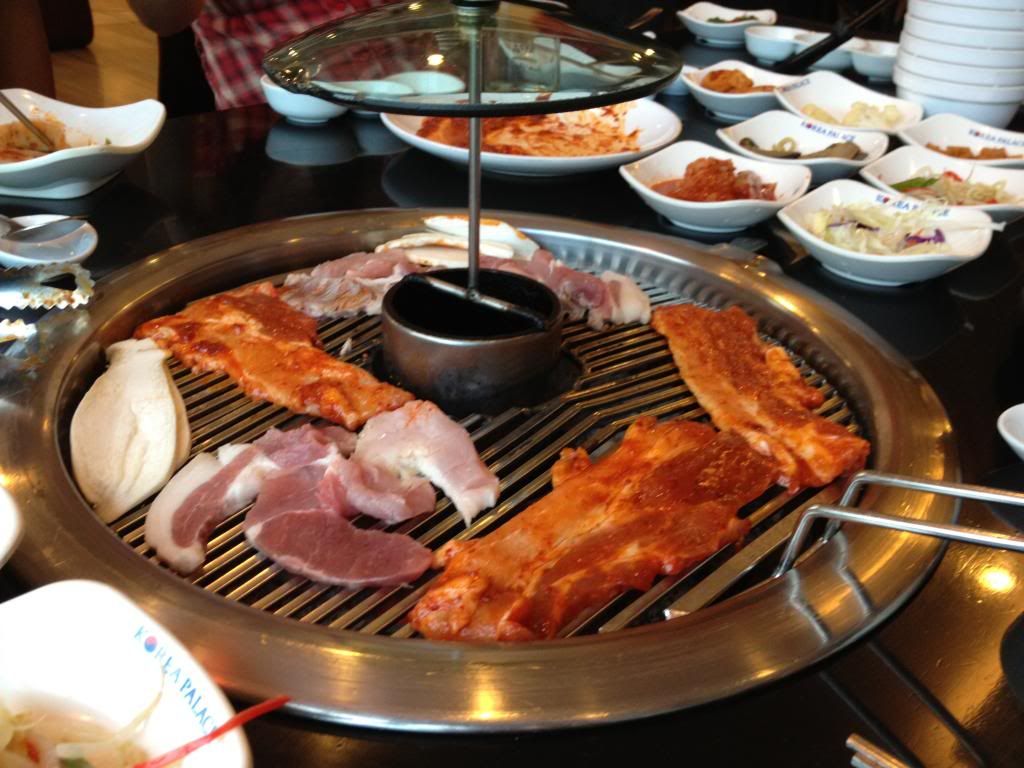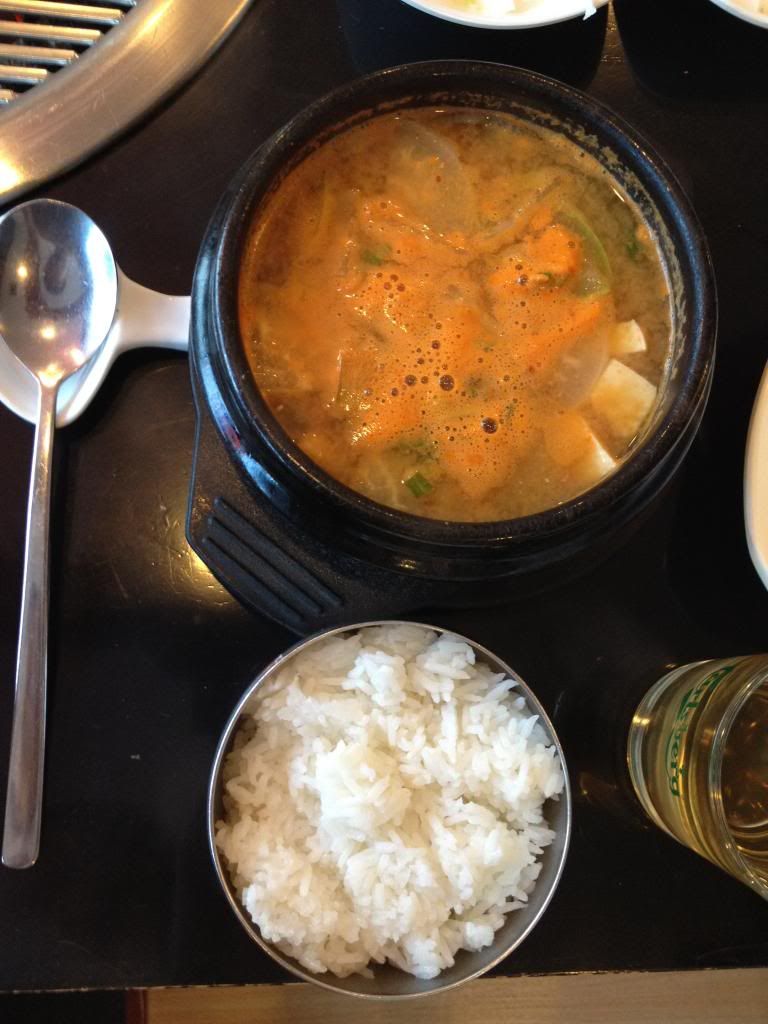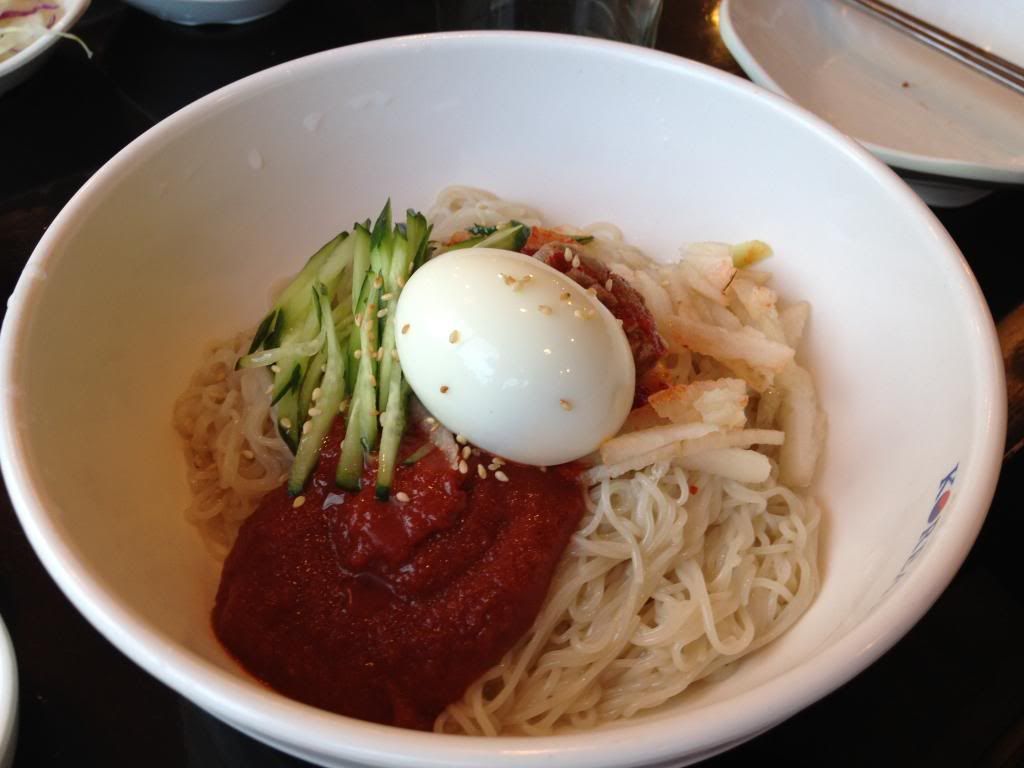 I love this!
Rice cake and dumpling soup!
The pepper taste very strong so is kind of like maggi mee soup! Haha..but this is so much better la..
Happy Valentine's Day!
Haha..
Chor Luk
shopping again! Went to Queensbay, Gurney, First Avenue and Prangin in three days! Lol..went to Prangin to have the Tomyam Mee and bought two sundae cone for ourselves. First time trying ChocoTop Sundae Cone. Didn't realized it taste so good with the Cadbury chocolate! Lol..
Tonight hopefully we can go Asia Cafe to have the tomyam porridge! Craving for it already!
That's it for my CNY celebrations la..F6 gatherings had it one week ago! So this week not much gathering! Didn't watch movie together as well..I have no idea how come the time flies so fast and looks like we did nothing but the time so pack! Haha...
Happy Chinese New Year again!
School reopen soon! I don't want..many of my friends refuse to go back to school..lol!